We restarted nice shop su at pehu [ 2019/07/03 ]
こんにちは
Hello online friends,
ナイスショップスーは2019年1月からペフという活動をはじめました。
店も並行して行いたかったんだけど、やることが多すぎて。半年たってやっとウェブショップも再開できる準備が整いました。
Nice shop su created pehu from this year. we wanted to open webshop more early but we are so busy about our new project "
pehu
"
But Finally, we can open again our web shop!! yes!
これらは、これまでペフに来てくださった方々の音楽などです。
We got those items from people came at pehu.
で、もうすぐまたペフで楽しみなイベントがあるんだよ。
AND WE HOLD GREAT PROGRAM ON NEXT WEEK!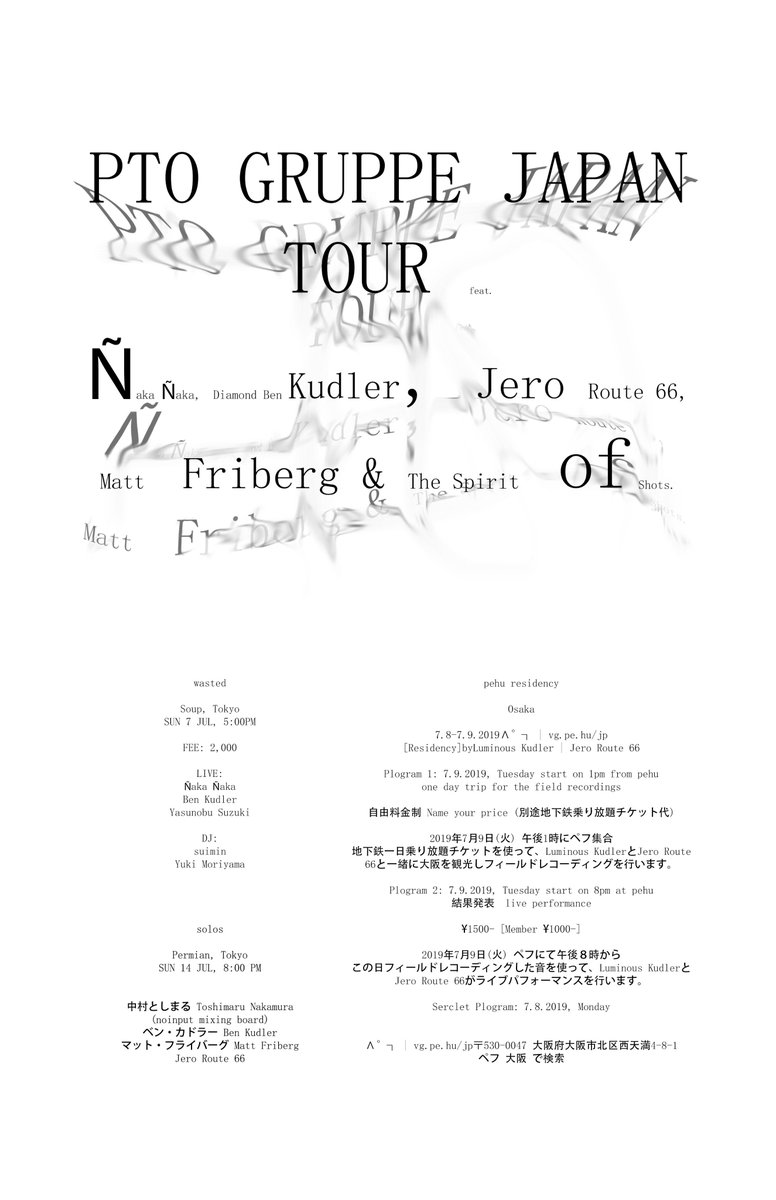 急なお知らせですが、皆様のご来館を心よりお待ちいたしております。